SingleSign-On Features on NoTouch OS
Stratodesk partners with Imprivata to bring Imprivata features Single Sign-On to your VDI. Impivata is the leader in healthcare security technology and makes sure that your endpoints remain safe and secure from common security threats facing healthcare IT. By supporting Imprivata on NoTouch OS we deliver the #1 endpoint experience for healthcare professionals.
Stratodesk boasts one of the most complete implementations of Imprivata on the market
Healthcare IT is one of the most common targets for cyber attacks
It's imperative you have an endpoint OS and management solution that can fight against common security threats while remaining convenient and accessible to your staff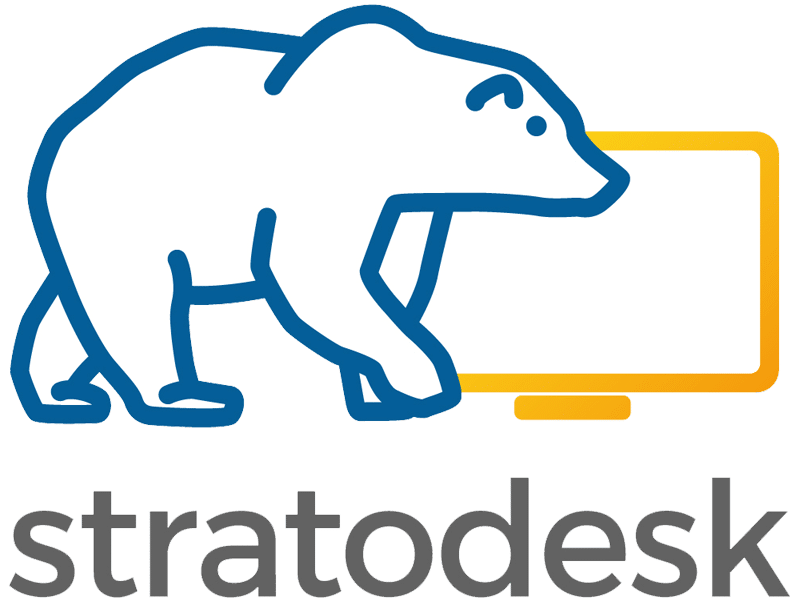 By combining the ease and power of NoTouch OS with healthcare's leading single sign-on and virtual desktop access platform from Imprivata, NoTouch customers will have unparalleled secure access to clinical information and applications across all endpoints, PCs, Thin Clients, laptops, and the new Citrix Ready Workspace Hub.
Find out why NoTouch OS is leading the way in intelligent endpoint management. Download today and get five licenses free!