Cisco enables people to make powerful connections–whether in business, education, philanthropy, or creativity. Cisco hardware, software, and service offerings are used to create the Internet solutions that make networks possible–providing easy access to information anywhere, at any time. Since the company's inception, Cisco engineers have been leaders in the development of Internet Protocol (IP)-based networking technologies. Today, with more than 71,000 employees worldwide, this tradition of innovation continues with industry-leading products and solutions in the company's core development areas of routing and switching, as well as in advanced technologies such as home networking, IP telephony, optical networking, security, storage area networking, and wireless technology.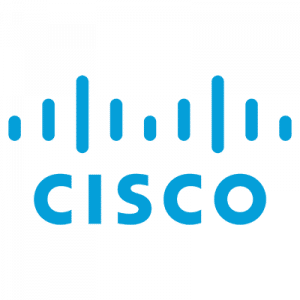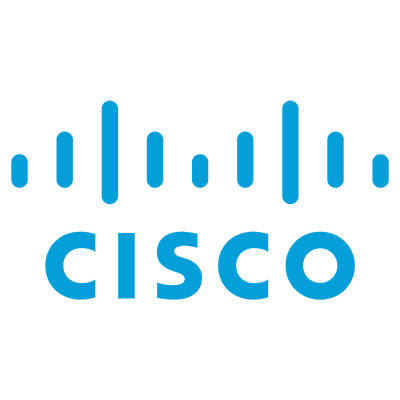 In addition to its core products, Cisco provides a broad range of service offerings, including technical support and advanced services, and
specializes in IoT, domain security energy management through its network of subsidiary companies.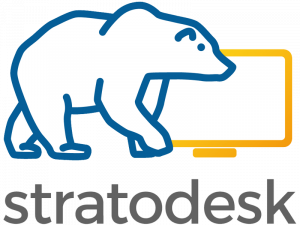 Through our partnership with Cisco, Stratodesk is able to fully support both the original Cisco IPSec VPN client as well as the more modern SSL VPNs.
Subscribe to our newsletter: