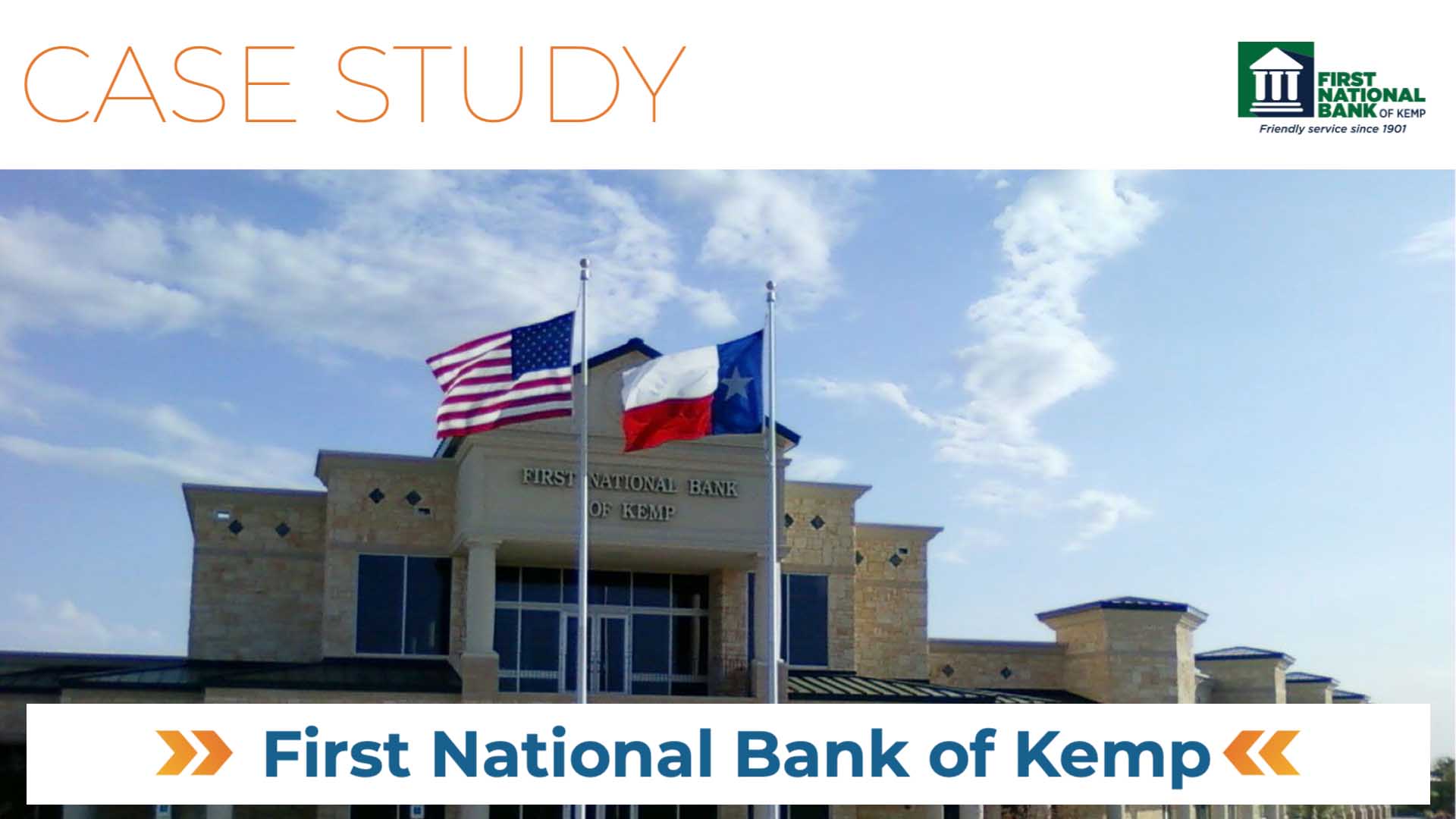 First National Bank of Kemp was searching for a solution that could help them ensure a secure, reliable shared workspace/VDI deployment. In fact, security and ease of deployment were among the top priorities of Gary Yarbrough, SVP/ CTO of FNB.
Ultimately, Yarbrough needed a solution that could allow FNB to gain the benefits of the new Citrix Workspace app while also using a secure Linux deployment managed from a central dashboard. Furthermore, he wanted a solution that was easy to use – one that made it incredibly easy to manage endpoints. Lastly, he wanted all endpoints to have the same look and feel, regardless of make, model or manufacturer.
Because NoTouch Software is hardware agnostic, it was the perfect fit for a deployment like FNB's. NoTouch ran on every single device, regardless of make, model or manufacturer. This made powering and managing FNB's mixed collection of Generic White Box Systems, Dell Wyse 5060, Lenovo IdeaPad within their secure digital perimeter a cinch.