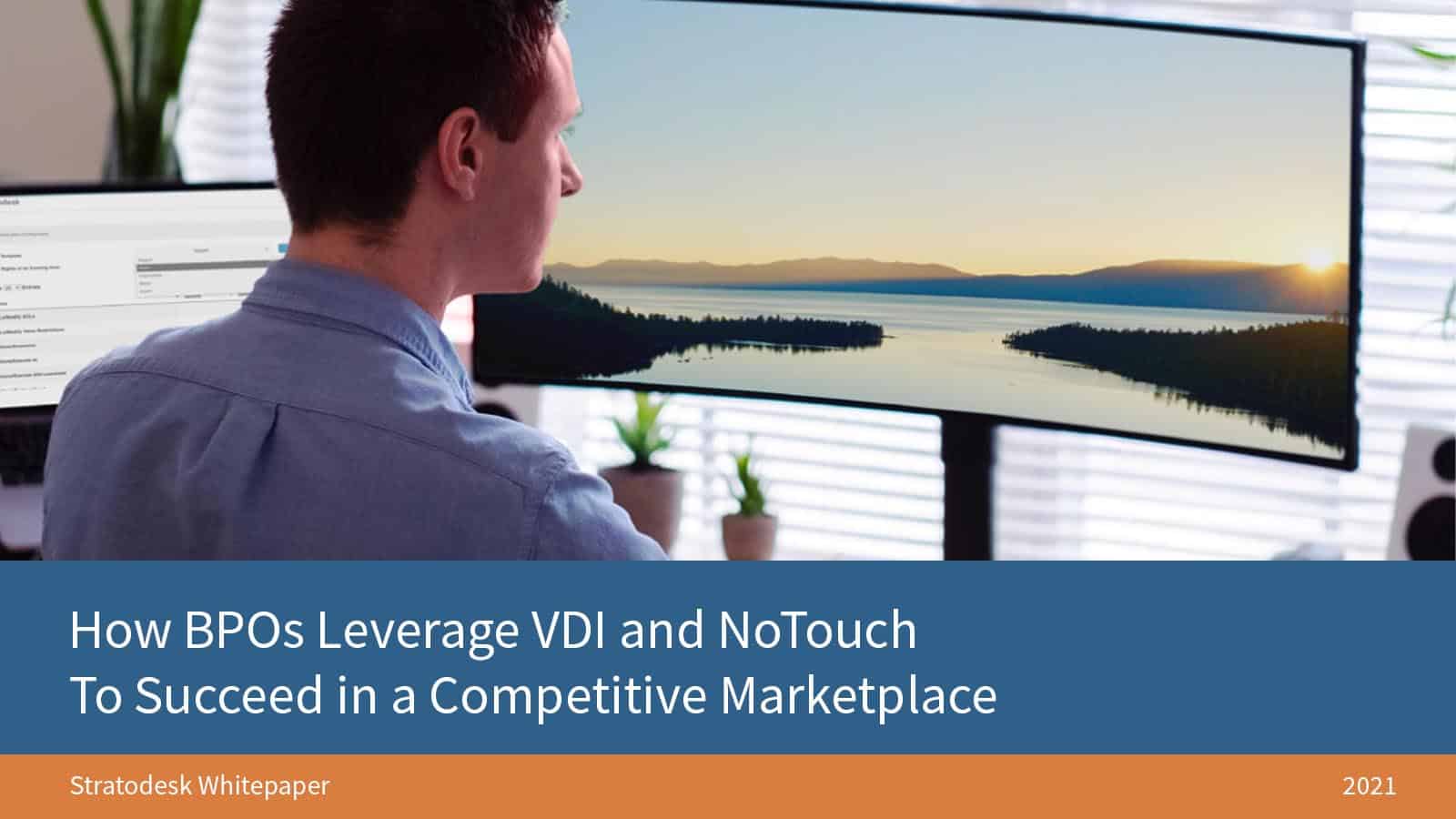 Prior to the pandemic, BPOs were able to leverage in office knowledge and leadership to ensure they were meeting and exceeding business critical activities. With the pandemic in full swing, BPO leaders have had to rethink their strategies. Namely, they've had to ensure that their entire workforce is able to collaborate effectively while also working remotely.
The challenge BPOs face in securing their deployment while streamlining endpoint management and reducing costs might have been made more dire by the pandemic, but it is not over. Luckily, through a combination of VDI and DaaS technologies and Linux based operating systems, BPO companies have a real way forward to solve the challenge of remote and dispersed workforces, enabling them to boost productivity and reduce costs by millions of dollars.
This whitepaper seeks to explore the challenges posed by current work trends, the pandemic, and how VDI and Linux Thin Client operating systems can solve the challenges of remote work post pandemic.