Stratodesk moves to a new location in order to facilitate growth for its expanding team.
We have moved our Vienna office to a prestigious new location. Located in a modern office building in the BanhofCity Wien West Centre, we are in the middle of one of Vienna's most important commercial districts. Our neighbors include high profile corporations and smaller businesses across multiple industries.
The office is in a mixed-use, modern building, home to many high profile companies and organizations and a shopping mall. Located in Vienna's 15th District (Rudolfsheim-Fuenfhaus) and on the Guertel (inner-city ring road), right in the heart of an important commercial district,  the office at the former Westbahnhof is strategically located and is easily accessible from the Vienna Airport. The centre rests on the second floor of a state-of-the-art building, granting Stratodesk's office wide windows and views of the city.
The new office reflects Stratodesk's record growth. We've recently opened a second office in the San Francisco Bay Area, this one located at the heart of the Silicon Valley just miles away from tech giants. We have also added new team members to offices on both sides of the Atlantic.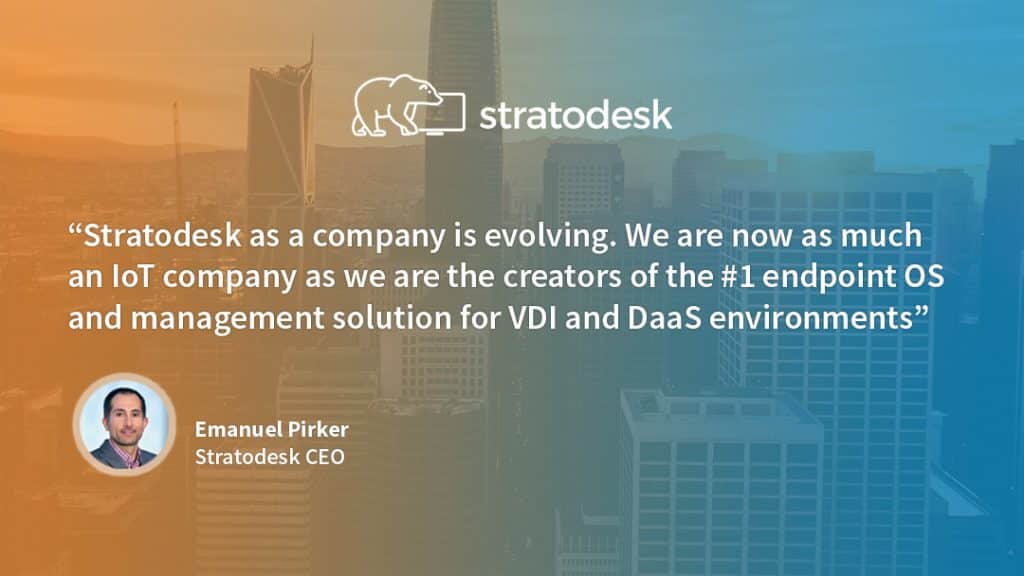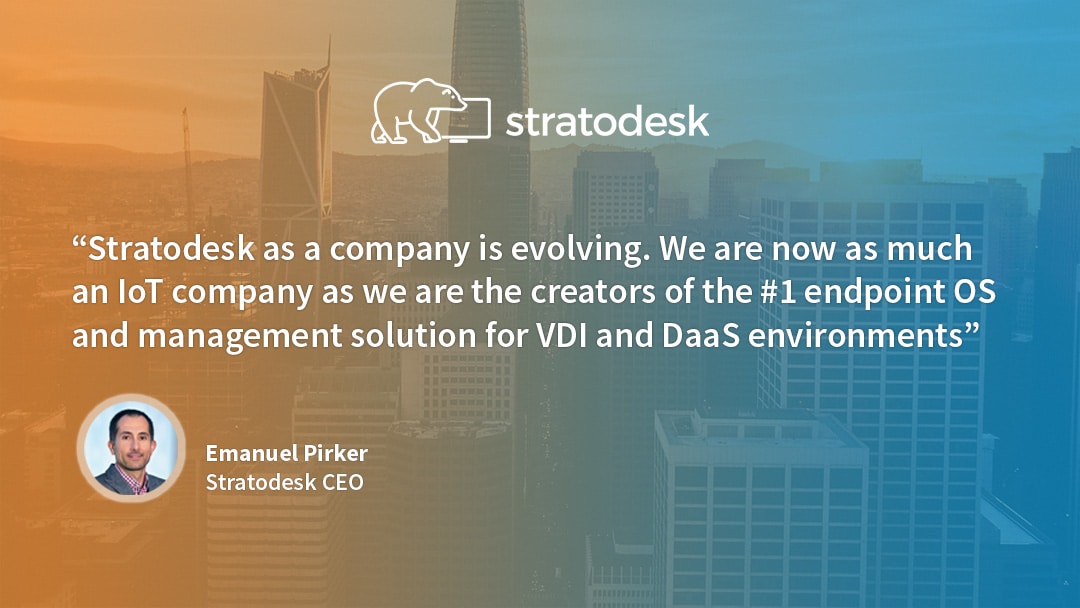 "Stratodesk as a company is evolving. We are now as much an IoT company as we are the creators of the #1 endpoint OS and management solution for VDI and DaaS environments" says Stratodesk CEO, Emanuel Pirker. "We expect great things to come out of our Austrian office and look forward to developing new opportunities across the EMEA market."
For additional news on Stratodesk, make sure you are following our blog, social media, and connecting with us at one of the many events that we attend each year, including EDUCAUSE, happening at the end of this month, where Stratodesk will be demonstrating how our partnership with CITRIX helps IT professionals solve challenges deploying Citrix Virtual Apps and Desktops.