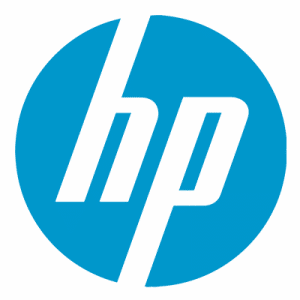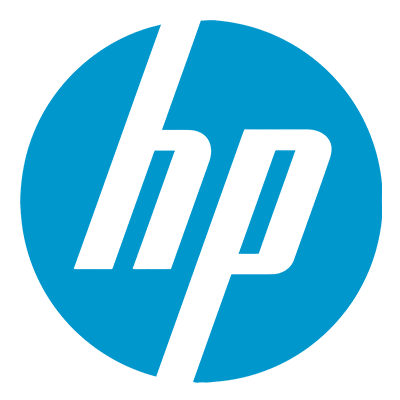 HP INC. & Stratodesk are making hybrid work easier with secure solutions for desktop virtualization and cloud workspaces.
HP, a market leader in end user computing, offers a comprehensive portfolio of hardware options across form factors, performance, and peripheral connectivity. HP thin clients powered by Stratodesk's NoTouch OS provide a secure, reliable, and high-performance endpoint to drive end user productivity through access to business applications, and desktops from any location.
HP thin clients are certified to work with NoTouch OS and managed centrally with Stratodesk NoTouch Center.
HP thin clients powered by Stratodesk are available from resellers worldwide. Customers can get HP devices with Stratodesk OS pre-loaded from many HP and Stratodesk resellers.
Stratodesk NoTouch OS Certified Endpoints