What is the Citrix Ready workspace hub?
In a world of complex networks comprised of different but complimentary devices, enterprises, small businesses, and organizations across multiple industries have unparalleled access to solutions for innovative use cases. They can now effectively leverage advanced and progressive IoT endpoints. With these opportunities, however, come significant obstacles. These obstacles include managing a complex network of different kinds of devices.
For this reason, Stratodesk partners with Citrix, NComputing and ViewSonic to deliver an effective, all-in-one OS and management solution for VDI and IoT endpoints.
This solution includes not only the progressive IoT endpoint device called the Citrix Ready workspace hub, but also the automated management solution capable of managing both x86 and workspace hub devices together in the same environment.
But what exactly is this next generation device and how can it help your business drive ROI, increase security, all while eliminating complexity and overhead?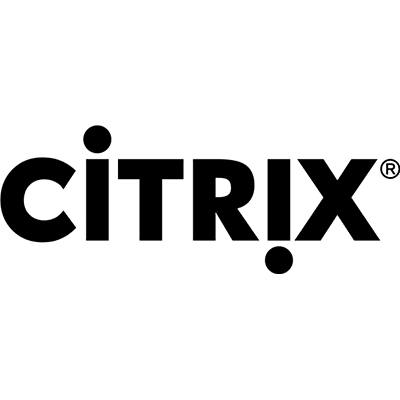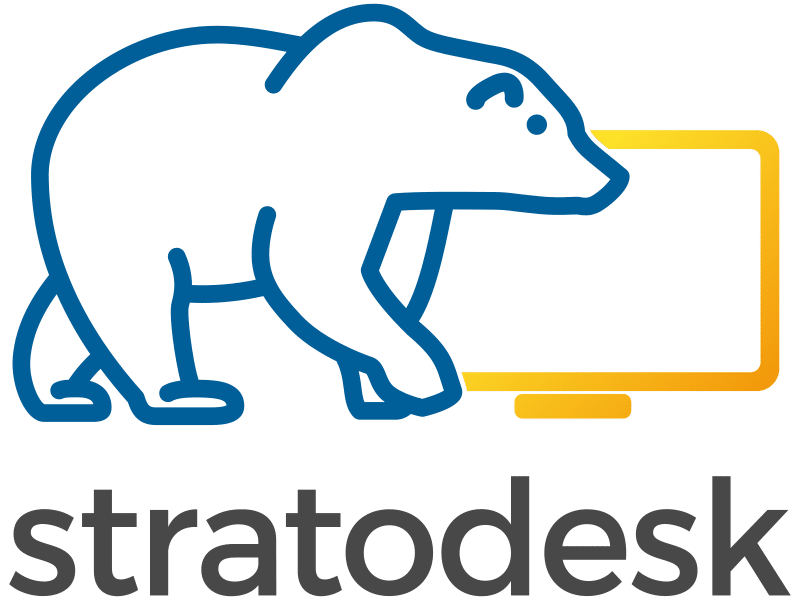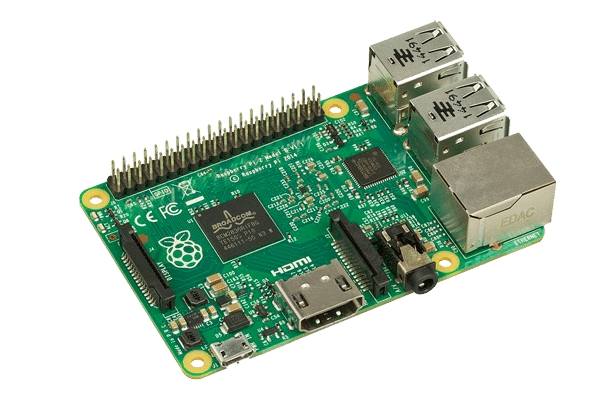 The Cutting Edge of End User Computing
For many companies, making sure workers have what they need to stay productive means managing a mixed environment of not only PCs, Thin Clients, and ARM based devices, but also smartphones and tablets for workers on the go. What if one endpoint device could deliver the benefits of of all these devices, and work equally well with them, without costing a fortune? This would effectively solve the difficulty facing organizations that wish to add additional endpoints to their Citrix deployment.
The Citrix Ready workspace hub is such a device. Its low cost and high performance allows you to harness the full benefit of your Citrix Virtual Apps and Desktops environment and effectively scale it. By working cohesively with your existing hardware, the workspace hub elevates your workspace and supplies a powerful and scalable endpoint.
Several Parts – One Whole
The workspace hub is built on the renowned Raspberry Pi3 motherboard, powered and managed by Stratodesk software, and enhanced with Citrix technology to allow for exclusive features like Citrix Casting. This is all boxed and sold by our OEM partners NComputing and ViewSonic at an affordable price. It is fully ready out of the box.
It is HDX capable and includes Flash redirection, Skype for Business, dual monitor support, H.264 decoder and is fully remotely manageable with NoTouch Center or Citrix Endpoint Management (formerly known as XenMobile).
Thanks to our automated management software, the workspace hub can be managed alongside existing x86 devices in a single pane of glass.
It Replaces Desktop PCs and Desk Phones
The workspace hub is the enterprise ready endpoint that not only delivers Citrix Virtual Apps and Desktops, but solves advanced and innovative use cases facing businesses.
Things like smart meeting rooms, and automatically logging users into their sessions via their proximity are now possible thanks to the workspace hub. Users are even able to carry Skype for Business sessions with them on the go on their smart phones from the workspace hub. This effectively makes desk phones obsolete, and the low cost and high performance also has the potential to make desktop PCs obsolete as well.
Features and Benefits at a Glance
Ready out of the box – includes Citrix Workspace app and NoTouch OS preinstalled.
Integrates with Imprivata Single Sign-On solutions
Supports 2 HD displays via the secondary display adapter
Is the cornerstone to Citrix Workspace IoT
Built on the Raspberry Pi3 and available at a low cost
Centrally managed by Stratodesk software
Equipped with H.264 decoder