Apparently Windows 10 was not the operating to end all operating systems. There is another. Windows 11 is going to roll out soon. And in its wake, a lot of devices that don't support it. Only 64-bit machines will run Windows 11, and of those only devices with a TMP chip. Additionally, Windows 11 only supports certain processors.
For seasoned IT departments around the country, this is enough to make their head spin. Didn't we just have to deal with the end of Windows 7 support? Not to mention that as of 2019 as many as 40% of companies were still relying on Windows 7. At the end of 2020, that number was still hovering right around 30%.
For the companies still using Windows 7 or that have just migrated to Windows 10 – many are wondering what their options are moving forward. Are there any alternatives to Windows endpoints?
More Devices Will Be Affected than Expected
The end of Windows support for 32 bit devices has been in sight for some time. The announcement of Windows 11 and its requirements, however, seems to be the gong that sounds the fact that it has finally arrived. However, you may be surprised to know that more than just "old" devices are affected. In fact, many relatively new devices with plenty of life still in them also don't make the cut simply because they are based on older processor generations.
Plenty of devices, indeed entire organizations, may quickly find themselves orphaned by the next generation of Windows.
As Many Are Orphaned by Windows 11, Enterprises Are Looking for Another Option
In reality, the use of devices that cannot upgrade to Windows 11 is incredibly widespread – millions and millions of devices. For many organizations, overhauling their entire endpoint deployment would be catastrophically expensive. Virtually only a relatively few new devices will work with Windows 11.
Essentially, IT is sitting on a ticking time bomb. If Windows 10 goes the way of Windows 7, then before long countless organizations really will be orphaned, or forced to invest unseemly amounts of money into new hardware.
As it is right now, support for Windows 10 is only guaranteed until 2025. Will that be extended? Perhaps. But one thing is clear – Windows 11 is out of reach for still many organizations.
Is There a Better Way to ensure Ongoing Effectiveness for Windows Devices?
Yes – there is a better way for organizations to ensure the future and prosperity of their endpoints. By leveraging a deployment of VDI/DaaS with Linux operating systems, organizations can escape dependency on Windows endpoints and fully leverage all of their devices.
VDI and DaaS allow organizations to host Windows instances in their server or in a Cloud based service, like Azure, Citrix, VMware, etc. Those virtual desktops can be configured and maintained by IT and then accessed by workers from virtually any device.
For the endpoints, many enterprises are leveraging Stratodesk NoTouch OS and saving millions of dollars. NoTouch runs on the endpoint and adds a powerful security layer, making sure nothing is stored on the endpoint, and that end users retain a seamless user experience. With NoTouch, end users don't even know the operating system is there – it looks and feels like a native Windows desktop.
Why Enterprises Choose Linux Over Windows
With VDI, it's no longer necessary or even convenient for enterprises to deploy Windows on each and every endpoint in their deployment. In addition to the very real problem posed by new Windows releases quickly outpacing the hardware enterprises are actually using, there are the added problems of securing endpoints.
In reality, even with workloads shifted to the server or the Cloud like in VDI scenarios, plenty of vulnerabilities still exist on the endpoint itself. Immense IT resources will need to be allocated for securing, updating and maintaining endpoints – both from a monetary and time perspective.
Here's where Linux can help. Linux is minimal footprint and secure, meaning that critical information does not need to be stored on the endpoint. If devices are lost or stolen, sensitive information isn't taken. Additionally, Linux protects against even more advanced cyber attacks.
Linux PC Conversion Saves Your Devices from Becoming Zombies
Depending on your situation, you may have responded either positively or negatively to the announcement of Windows 11.  If your entire deployment is not based on cutting edge PCs, then it was probably negatively. However, you don't need to be too worried or upset that your perfectly fine working devices will soon become obsolete. There is an answer.
Leveraging Linux for your endpoints enables something called PC Conversion. PC Conversion is the method industry leaders employ in order to extend their hardware's lifecycle and their own hardware refresh cycles. Thanks to its minimal requirements, Linux can be deployed on any device, old and new, in your EUC fleet.
Stratodesk PC Conversion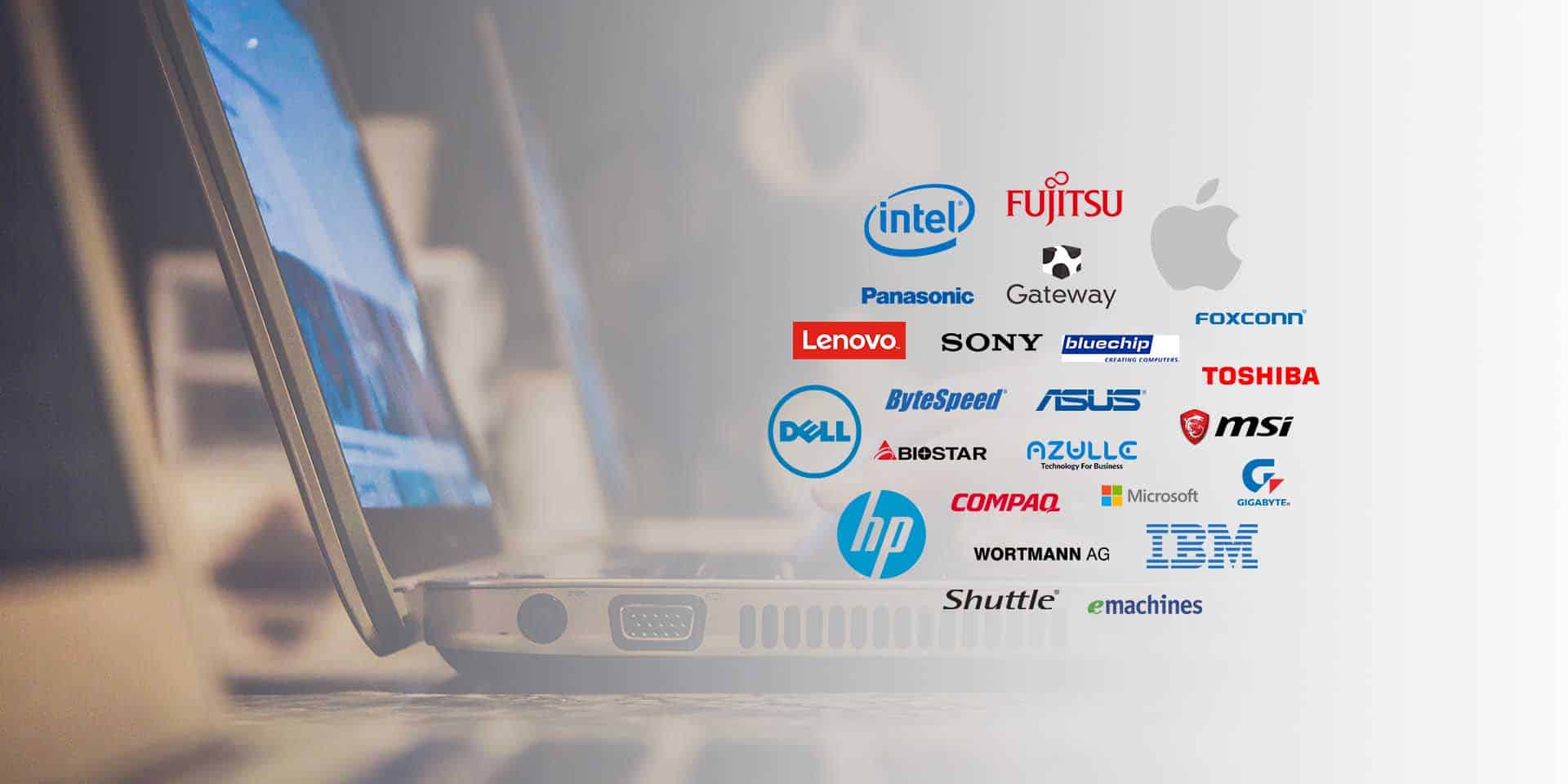 Enterprises Can Leverage NoTouch and Save Their Endpoints from Becoming Windows 11 Orphans
The benefits of Linux can be reaped by choosing the right Linux based operating system. And NoTouch is the leading Linux operating system for your VDI/Cloud based deployment. Not only is NoTouch the world's only truly mulit-kernel operating system, with support for 32-bit devices and cutting edge, high powered 64-bit, it is fully secure, and centrally managed via the most advanced, automated endpoint management solution, NoTouch Center. NoTouch Center, meanwhile, further amplifies the security of your deployment through Role Based Access Controls (RBAC) and Multi Factor Authentication (MFA).